Club degli Orafi
Inclusive Luxury
Techno-Craftmanship
Luxury Multidimensionality
Service
Product culture
Millenials target
Gamification & Social sharing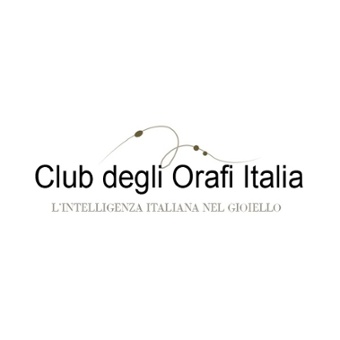 Luxury Retail Tour in Rome with MiRT
Participants:
 12 Club members
Second edition of the Luxury Retail Tour developed through a qualitative Setup and Research, realized with a specific focus on the dynamics that are the key factors of the Contemporary Luxury in Rome's retail.
Excellence case exploration that lead into new tips & tricks considerations, inclusion concept analysis linked to the Premium environment and to new models of openness to the Customer Journey evolutions.
Retail tour in Milan with Mirt
Participants:
16 partners of Orafi's Club that unifies Italian gold jewellery industry ( brands, suppliers, producers ecc.) with values of excellence, style, handmade, culture.
The tour was focused on the development of the transition from exclusive luxury to inclusive luxury with the aim of reconquering the young segment of the customers.
The participants explored contemporary luxury's dimensions and the change taking place in fields to whom jewellery can be inspired.
They discovered new frontiers of inclusive luxury thanks to the observation of new stores that have understood the importance of breaking barriers between customers and luxury.