Ciao! How are you?
We design tailor-made customer experience
from inspiration to execution
we produce unconventional
content & experiences
We create value for our client by transforming unconventional ideas into action. We share our passion and expertise in Retail, Experiential and Content Marketing.
We are passionate about brands and trends and deliver unique content and experiences to people who are primarily humans and then consumers.

Retail
We analyse the evolution of retail to support our clients redesign their customer experience management.

Content
We are expert in digital and inbound marketing to help our clients implement strategic plans and valuable content.

Experience
We explore human connections and encourage new ways of interacting between people and brands.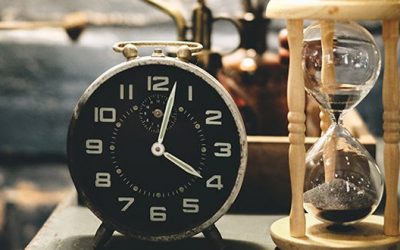 Innovating the company could be a pretty hard challenge and may look destabilizing. Innovation is a process that could actually bring your brand discovering new sides of its identity. So, how to get your company ready to face the generational handover? 1. To begin...
read more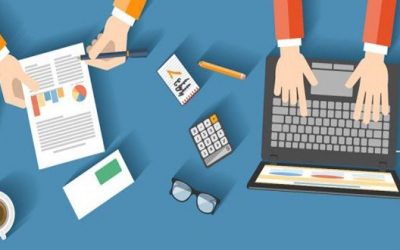 Have you ever thought about opening an online shop, creating a specific website to offer better services or merely being more visible online, in order to attract new customers? If the answer is yes, you may take into consideration how to create synergy between your...
read more