Confcommercio
Retail Concept Discovery
Customer Experience
Memorability
In-store Innovation
Omnichannel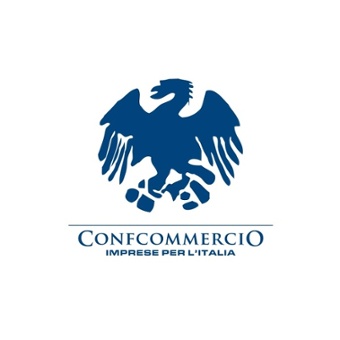 2 Retail Tours in Milan with MiRT
Participants:
10 Association's directors
12 members
Confcommercio started a specialized itinerary, firstly oriented to its Association's directors, aimed on researching how the retail trends are developing, with a specific focus on innovative formats, emerging retail concepts able to break the usual patterns. One of this is the Omnichannel dimension, and how it impacts in the retail stores, locations with a high level of memorability, capable of triggering a surprise effect.
The locations' analysis, involved in a more commercial Customer Experience context, was the basis for a following educational evolution, useful as a stimulation to show different and virtuous models to the members.