Wow effect
Social shopping
Retailtainment
Multi-experience
Omnichannel
Customization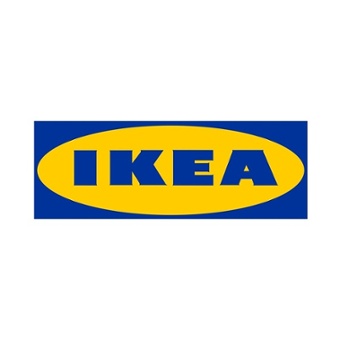 Participation in a Retail tour in Milan with MirtParticipants: 50 members of creative and sales team: visual merchandisers, designers, architects, marketing managers and store managers.
The aim of the tour was to propose renovated vision perspectives that allow to examine spaces, producing creativity applicable to personal work.
Another goal was to make participants think about brand identity coherence and its positioning in stores.
The result has been the inspiration of an integrated concept to adopt in Milan's stores.