Concept store
Omnichannel
Storytelling
Memorability
Wow effect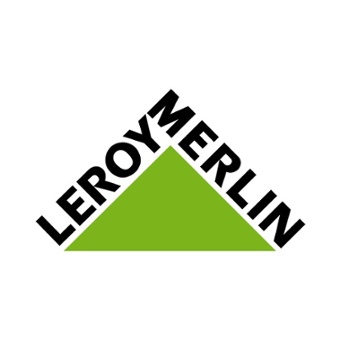 Virtual Retail Tour with MiRT
Participants:
100 Milan North and Bergamo Store Managers.
Conference organization to share and update on commercial strategies and technological innovations, exposition of future strategies.
Virtual Retail Tour presentation: international prime examples, taken into consideration to understand how the stores are developing and specifically the customers' experience related to the brand.
Workshop and Team Building Groups: current situation analysis, co-creation of a new Customer Experience, Buyer Personas outlining and their Customer Journey.
Retail Tour in Milan with MiRT
Participants:
65 Managers
A path to understand how retail trends are evolving, with a specific focus on:
Innovative Store Formats with a high-recognisability level.
Emerging Retail Concepts capable of breaking all the current distribution patterns, like the omnichannel and the memorability through the "surprise effect"
A structured itinerary to inspire Leroy Merlin on its 2025 concept store.
During the two weeks every ethnographer got the chance to explore the Milanese's best practices, sharing pictures and thoughts collected during the tour on a dedicated online platform.