Lierac
(Re)Nouveau Experience
Visual Concept
Color
Packaging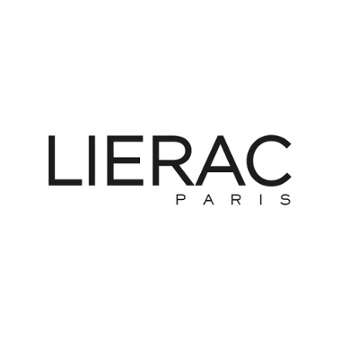 Participation in a Retail Tour in Milan with MiRT
Partipants:
46 employees
The tour was a journey to discover the importance of colors for the store communication.
The itinerary was an explorative fieldwork to research the deep motivation of the renovation of packaging and offer done by LIERAC.
The analysis of the three main product lines, their target audience and lifestyle was made through a multisensory tour that ended with a multimedia event.