NH Hotel Group
Focus Retail Tour
Wow effect
Luxury attitude
Human factor
Problem solving
Replicable excellence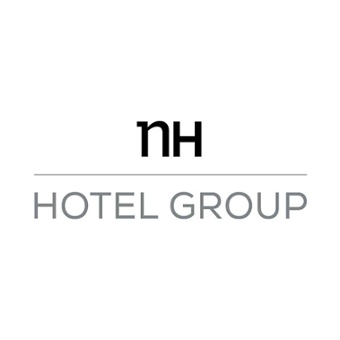 Retail Tour in Milan with MiRT
Participants:
18 NH Hotel employees: general and regional directors, HR, head of service, retail and food employees, chefs.
The tour was focused on customer service themes, value added by the service and customer relationship.
The observation was focused on examples that experiment a new way to approach customers, that build useful guidelines to grant modern customer-oriented service quality.