Philips
Light inside a store
Light design
Store
Shopping experience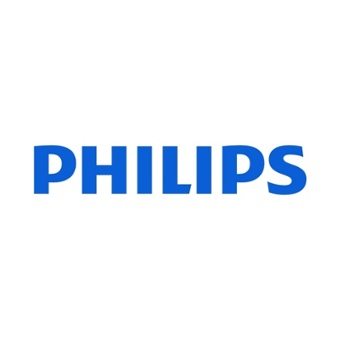 Participation in a Retail Tour in Milan with MiRT
Participants:
2 Groups of 9 people
The tour was focused on the development of light design in a store and the kind of atmosphere and shopping experience that it creates.
4 types of illumination were recognized: FUNCTIONAL, WOW EFFECT, ARTIFICIAL and NATURAL to which every location was associated.
"FUNCTIONAL" contrasts with "WOW EFFECT" that creates a surprise effect.
"NATURAL", thanks to the multisensory experience, contrasts with "ARTIFICIAL" distinguished by technological dimension and by synthetic materials.