Rolex
Heritage Retail Tour
Heritage

Modern-narrated tradition

Storytelling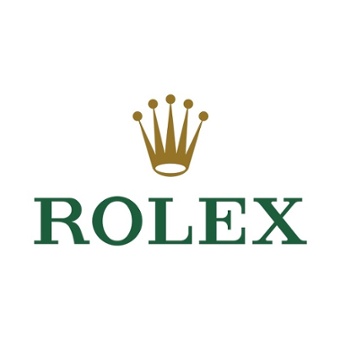 Retail Tour in Milan with MiRT
A journey to find retail concepts, iconic brands and products, production techniques that are built on a firm tradition and narrate these distinctive factors.
Heritage concept is not a jail that dooms to rely on the past, but becomes an extremely valuable element that, when smartly used, allows the customer to be part of a high-memorability experience.
Elena Rusinenti, Marketing Directors Rolex Italia:
"Engaging our resellers, the aim was to handle the Heritage theme in a more contemporary context, where the customer's needs seem highly changeable. We believe that was a valuable experience, as it allowed the resellers to learn how to value the historical importance of their shops, merging together the high technological value of our products and the complexity of the market, that is constantly changing. The qualified MiRT team was able to create a tailored-made itinerary, where the ideas and opinions were exchanged in a spontaneous and useful way.