Human to Human
H2H
Storytelling
Memorability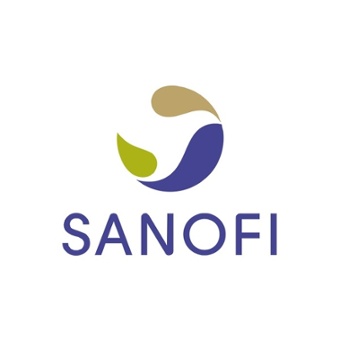 Participation in a Retail Tour in Milan with MiRT
Participants:
Best resellers of the company
The tour was focused on the importance of the human relation and storytelling in the sale process.
CRM Evolved is not only a database, data mining and commercial offer. CRM Evolved is also sharing of passions, comprehension of needs and aspirations. This means personalize the commercial offer as it was addressed to a friend or to someone we've known for ages.
The result of this kind of strategy can produce a solid partnership with customers in the long term.
 Arturo Zanni, AD Sanofi Italy: "The tour highlighted how much is profitable a good personal relationship with customers also for sales of a big brand as Sanofi"