Tcc
International Retail Tour
Human to Human
Storytelling
Memorability
Innovation
Omnichannel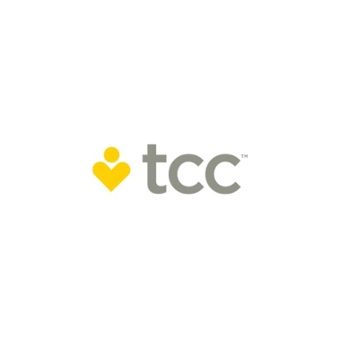 Retail Tour in Roma with MiRT 
Participants:
250 International Customers of TCC Group
3-days tour dedicated to the best international customers.
The goal of the Retail Tour was to showcase and update the participants about the MMR evolution in Italy. The customers observed consumption's habits and trends that characterize the Italian market today in comparison with the international scene.
At the end of every day TCC customers took part in a guided tour around an iconic place of the artistic Roman heritage.