Timberland
Concept store development: how to leave an impression
Concept store
Heritage
Craftsmanship
Storytelling
Visual identity
Polysensoriality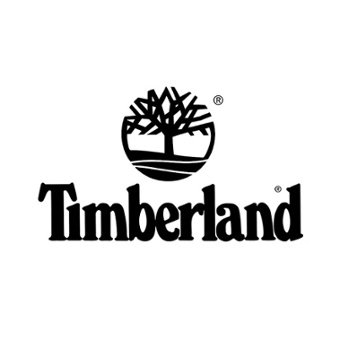 Participation in a Retail tour in Milan with Mirt
Participants:
Global Store Environment Director, VP Brand EMEA, Senior Store Design and Creative Manager EMEA, Design Director.
The Top Management of VF Corporation's brand has dedicated a day with Elena Marinoni and Andrea Bertagnolio to investigate the themes of the new concept store to propose to their aficionados.
The Tour was developed into an exploration of emblematic stores and concept stores from heritage, craftsmanship, visual identity and polisensoriality point of view.
Sean Mc Corry, Director, Global Store Enviroments: "I have lived for 10 years in Milan and I have never got such an inspiring and intense experience"